POLSKE BUSINESSKVINNER I NORGE
POLISH BUSINESSWOMEN IN NORWAY
The association was founded by two active Polish women who have been living in Norway for many years and traveling around the world. We lacked a platform for cooperation between business women who are often invisible in Norway. We want enterprising women to support each other and grow in strength together, speaking with one voice.

Despite its short activity, the Association can already boast of several successes:


as one of the few non-governmental organizations we have received public support for the development of our activities
our Facebook page is followed by over 600 people (follow us here)
we already have several dozen members our action plan for the next year is full to the brim!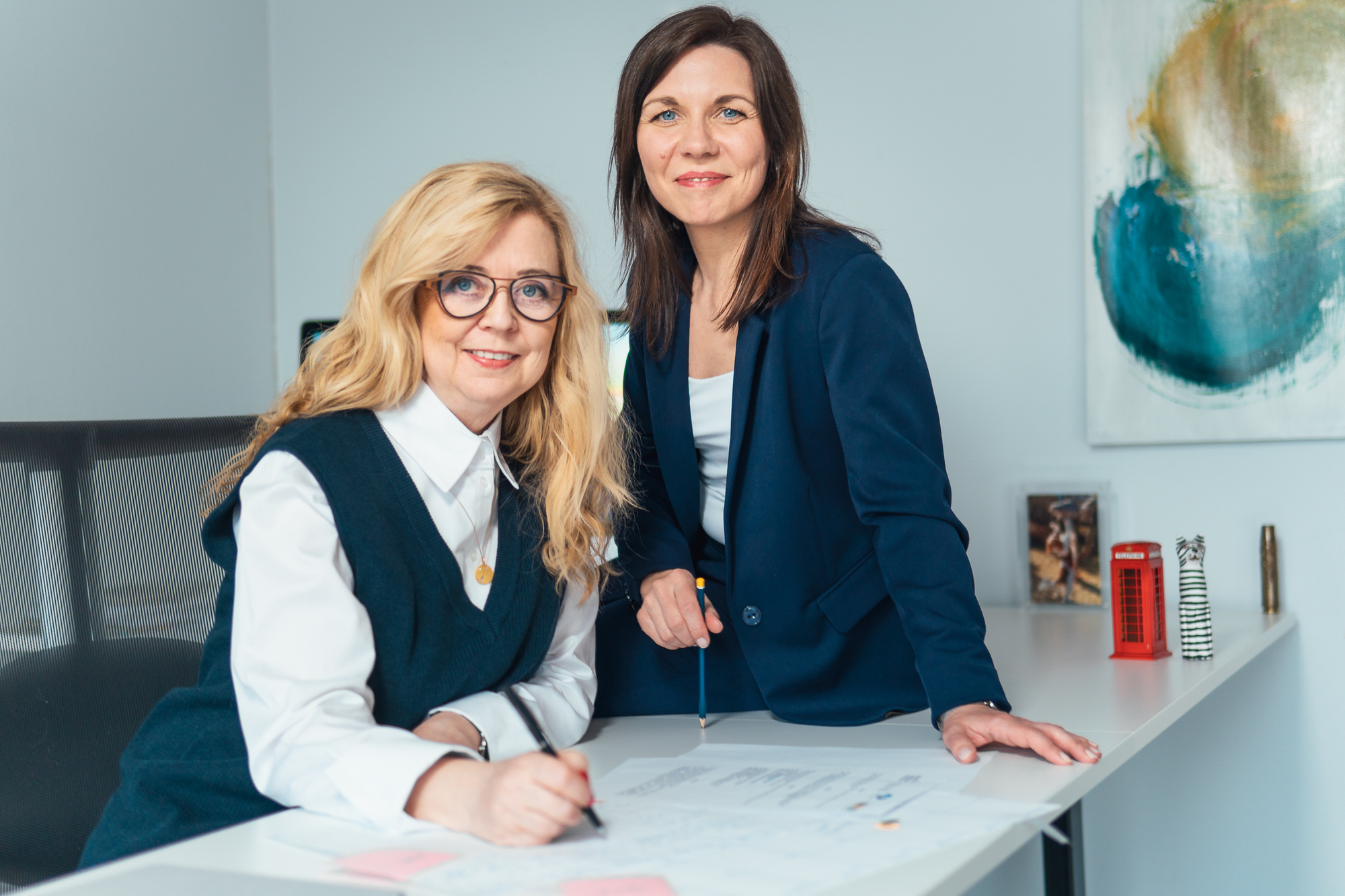 POLSKE BUSINESSKVINNER I NORGE
Org. nr 926500295